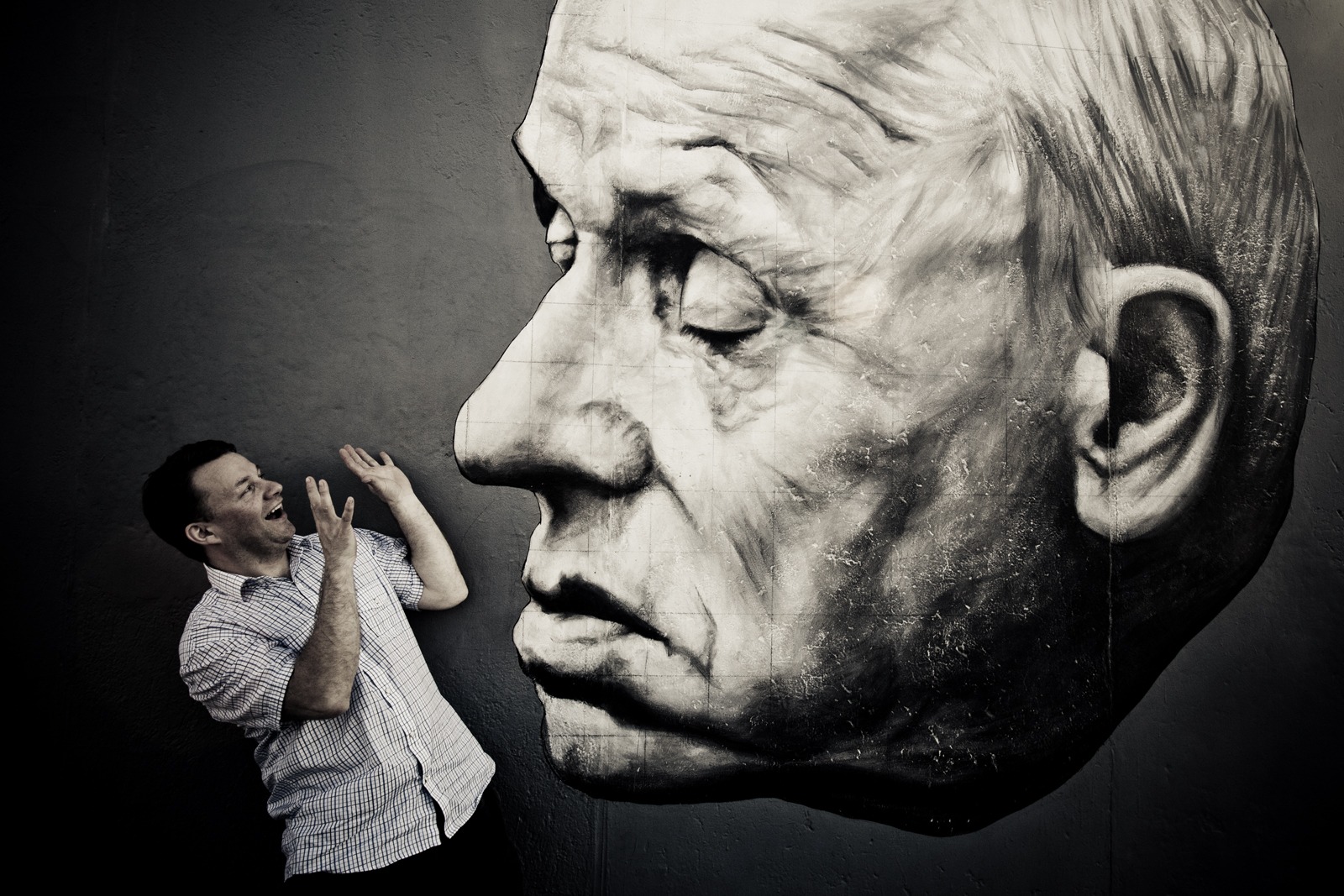 You have reached the home of Morten Skogly, treehugger, beerbrewer, weirdo, DIYer and maker of websites. I work for the Norwegian Broadcasting Corporation, but the views expressed on these pages are my own, and should probably not be assosiated with my employer.
Connect with me
I love learning, thinking and talking about, well, just about anything. I sometimes do speaking engagements, but what I enjoy the most is developing and talking about new ideas. And making, of cource.
E-mail: morten.skogly@gmail.com
Instagram: http://instagram.com/mskogly
Flickr: http://www.flickr.com/photos/mskogly/
Vimeo: https://vimeo.com/mskogly
500px: http://500px.com/mskogly
Twitter: @mskogly (english) and @hesttroa7 (norwegian). Follow both, no crossposting, just different languages.
Phone: (+47) 41545931
Flickr: http://www.flickr.com/photos/mskogly/
Google plus: https://plus.google.com/+MortenSkogly/posts
Tip: You will find me as mskogly on almost any social network.
About this website:
I started this blog in 2001, and it was previously hosted at pappmaskin.blogspot.com. I recommend starting with the Featured category if you are new here.
I love learning new things, and my interests vary a great deal. But the things I am most passionate about, are photography, DIY (beerbrewing, crafts, design, coding, electronics, gardening), environment, and of course social media in any form (lucky for me, since that is also my job :). You will find that reflected on this site, often in open source form. Almost all my images are CC Non-commercial attribution or better, and I also provide source code for some of my older projects.
About me
I am self taught, and picked apart my first webpage in 1993. I've touched base with various academic institutions, but had job offers that was more interesting, and I've been doing new media journalism + producing, web user experience designing and research and development as a living since 1996, gradually sliding into project management in recent years. I've been with NRK (Norwegian Broadcasting Corporation) since 1997. Oh, and I REALLY wanted to become a librarian once upon a time. But I guess these days, we are all librarians.
I have 3 cute kids, a wife, and live on the outskirts of Trondheim, Norway.
m.