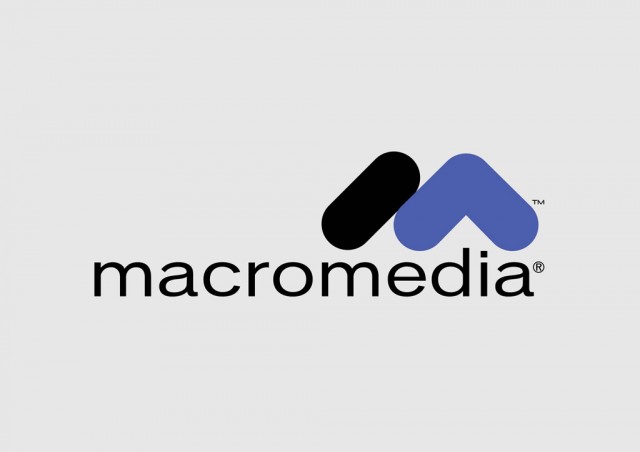 GODAMMIT!
Macromedia – Press Room : ADOBE TO ACQUIRE MACROMEDIA
ADOBE TO ACQUIRE MACROMEDIA
Combined Company to Deliver Industry-Defining Technology Platform for Rich, Interactive Content
SAN JOSE, Calif. – April 18, 2005 – Adobe Systems Incorporated (Nasdaq: ADBE) today announced a definitive agreement to acquire Macromedia (Nasdaq: MACR) in an all-stock transaction valued at approximately $3.4 billion.
The combination of Adobe and Macromedia will provide customers a more powerful set of solutions for creating, managing and delivering compelling content and experiences across multiple operating systems, devices and media. Together, the two companies will meet a wider set of customer needs and have a significantly greater opportunity to grow into new markets, particularly in the mobile and enterprise segments.
"Customers are calling for integrated software solutions that enable them to create, manage and deliver a wide range of compelling content and applications – from documents and images to audio and video," said Bruce Chizen, chief executive officer of Adobe. "By combining our powerful development, authoring and collaboration software – along with the complementary functionality of PDF and Flash – Adobe has the opportunity to bring this vision to life with an industry-defining technology platform."