About / Contact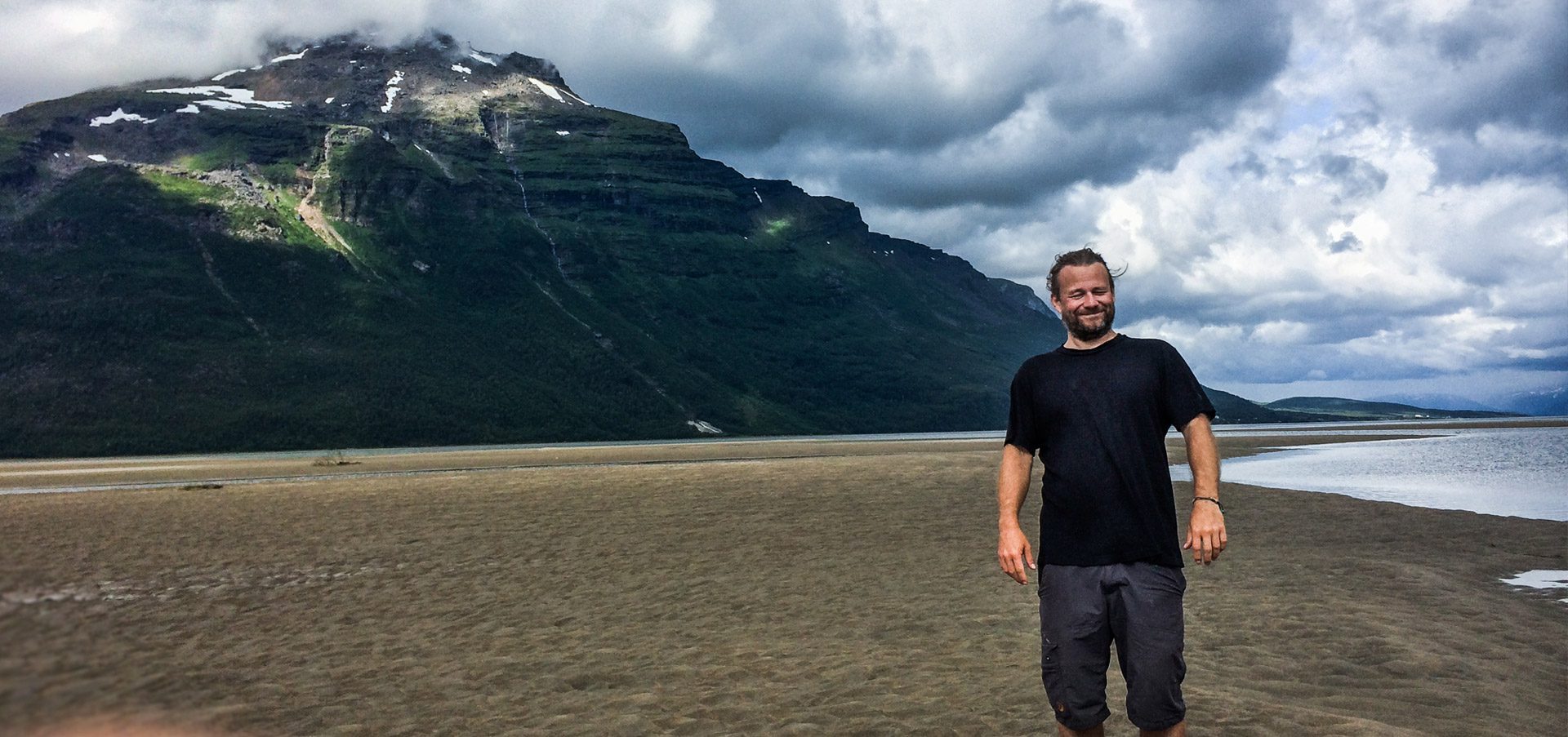 Warning: call_user_func_array() expects parameter 1 to be a valid callback, function 'dap_responsive_img_caption_filter' not found or invalid function name in /customers/7/5/b/pappmaskin.no/httpd.www/wp-includes/class-wp-hook.php on line 286
You have reached the home of Morten Skogly, treehugger, project developer, beer brewer, weirdo, DIYer, social entrepreneur and maker of websites. I work for the Norwegian Broadcasting Corporation, but the views expressed on these pages are my own, and should probably not be associated with my employer. I am currently in the process of starting up a few smaller side ventures on my own, so my free time is spent on entrepreneurship and … bookkeeping :/
My two most successful side projects are:
Skogly Kompost & Flisespikkeri
Postapokalyptisk Supermarked
Connect with me
I love learning, thinking and talking about ideas, especially ways to make the planet greener, and would love to hear from you.
E-mail: morten.skogly@gmail.com
Instagram: http://instagram.com/mskogly
Flickr: http://www.flickr.com/photos/mskogly/
Vimeo: https://vimeo.com/mskogly
500px: http://500px.com/mskogly
Twitter: @mskogly
Phone: (+47) 41545931
Flickr: http://www.flickr.com/photos/mskogly/
Google plus: https://plus.google.com/+MortenSkogly/posts
Tip: You will find me as mskogly on most social network.
About me
I picked apart my first web page in 1993 with great enthusiasm. I've studied social anthropology at The University of Tromsø and Library and information science at Oslo And Akershus University College of Applied Sciences, but tended to get job offers that sidetracked me a tad. I've been doing new media journalism + producing, web user experience designing, r&d and project management as a living since 1997, gradually sliding into managerial roles in recent years. I've also done some television (U:Filter, Tekno, Ikke gjør dette hjemme). I've been with NRK (Norwegian Broadcasting Corporation) since 1997. I currently work as a technical project manager at p3.no.
I have 3 cute kids, a wife, and live in a large old house on the outskirts of Trondheim, Norway.
About this website:
I started this blog in 2001, and it was previously hosted at pappmaskin.blogspot.com. I recommend starting with the Featured category if you are new here. This site is sporadically updated.
I love learning new things, and my interests vary a great deal. But the things I am most passionate about are DIY (beer brewing, food, art, photography, crafts, design, coding, electronics, gardening) and making the planet greener. You will find that reflected on this site, often in open source form. Almost all my images are CC Non-commercial attribution or better, and I also provide source code for some of my older projects.
m.