One of my favorite things in the fallout games is the radio soundtrack, and lately I've been playing with the idea of making a real life version, using this old Norwegian made vintage radio.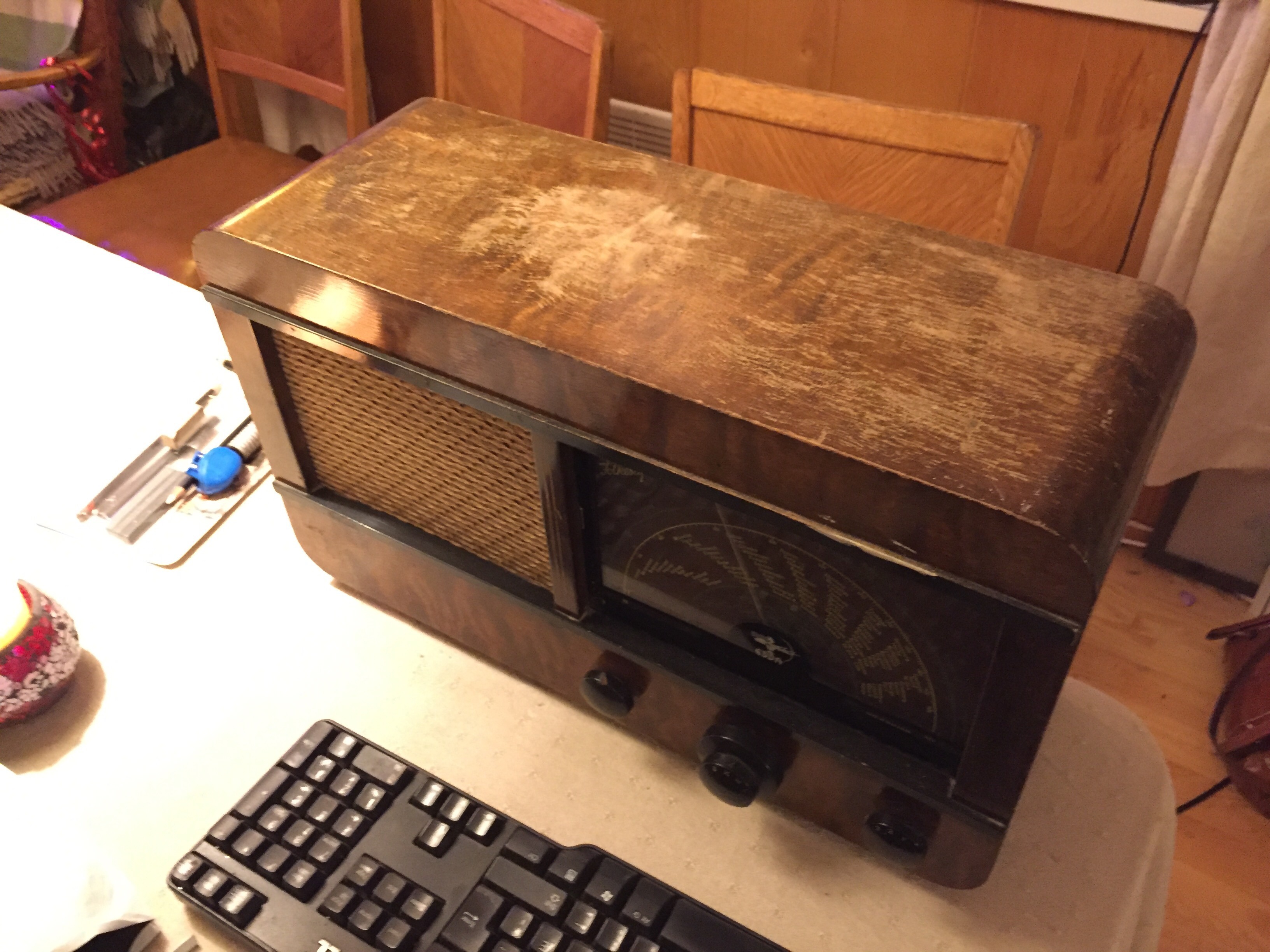 Components:
Raspberry pi
Mini amp
Power supply for amp and Raspberry
Other:
Access to original soundtrack
Figure out IO hookup and programming (Python or web audio api?)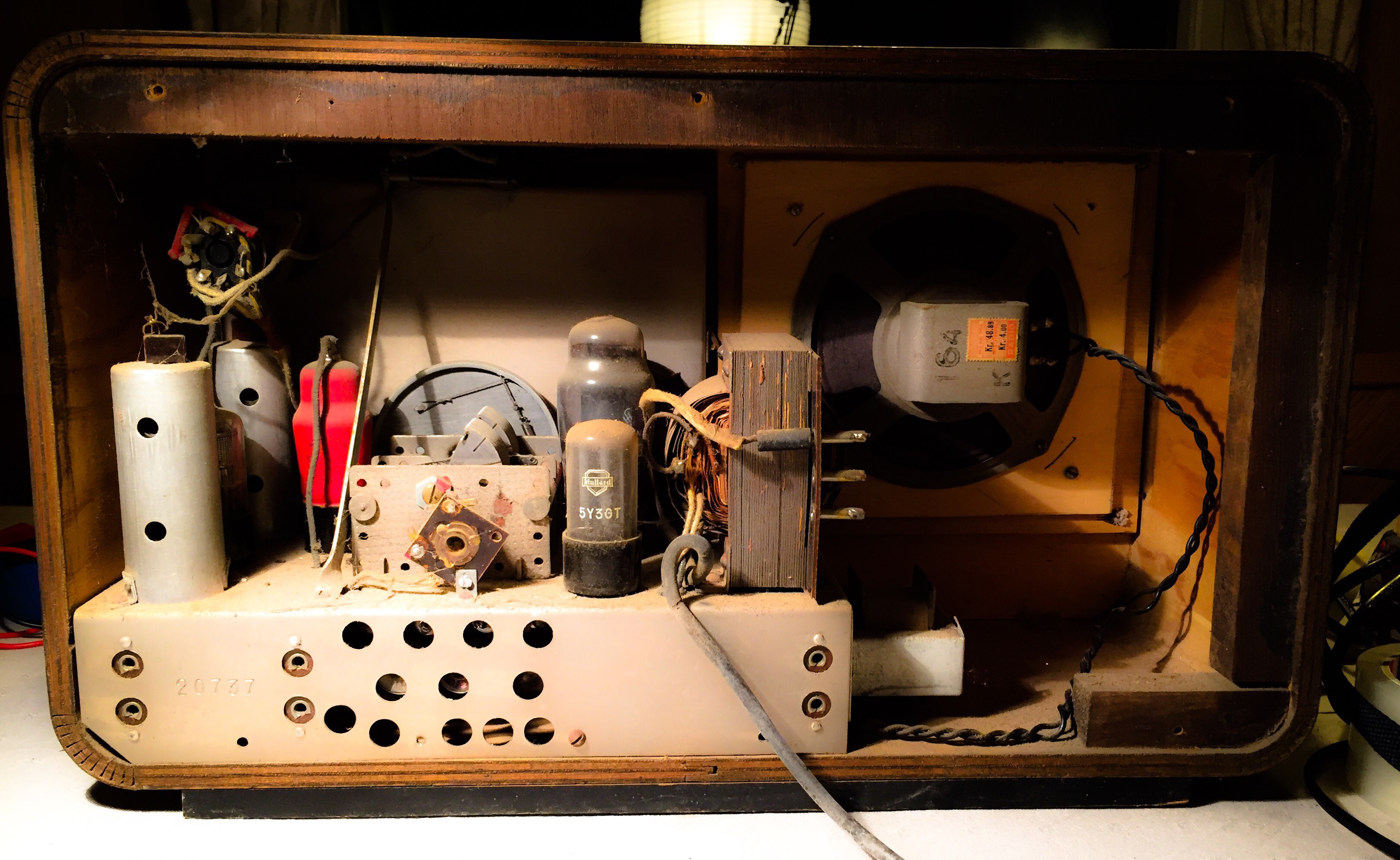 Dusty but beautiful!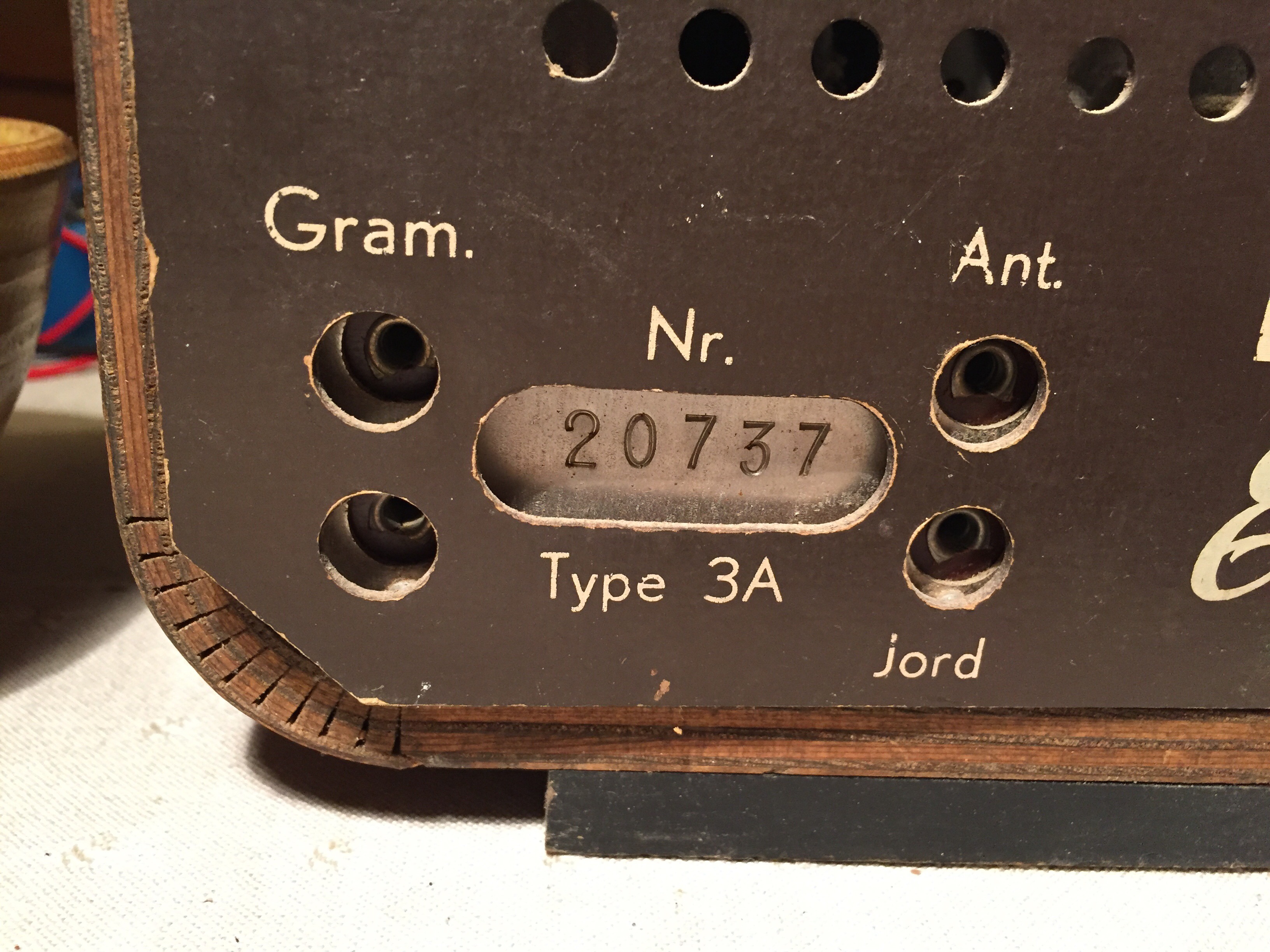 The gramophone input will be a good place to hook up the Raspberry Pi.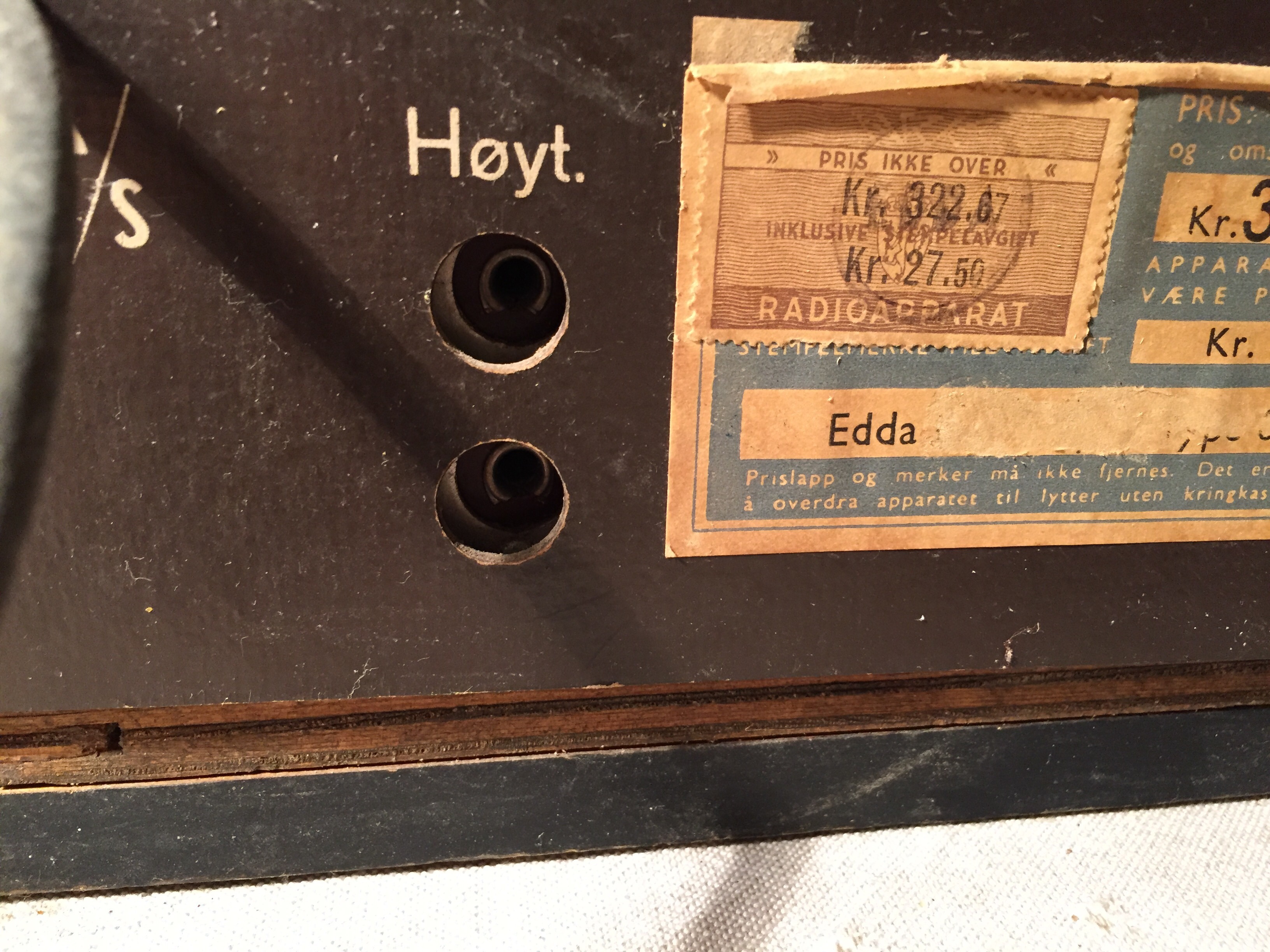 Output for external speakers. Sweet.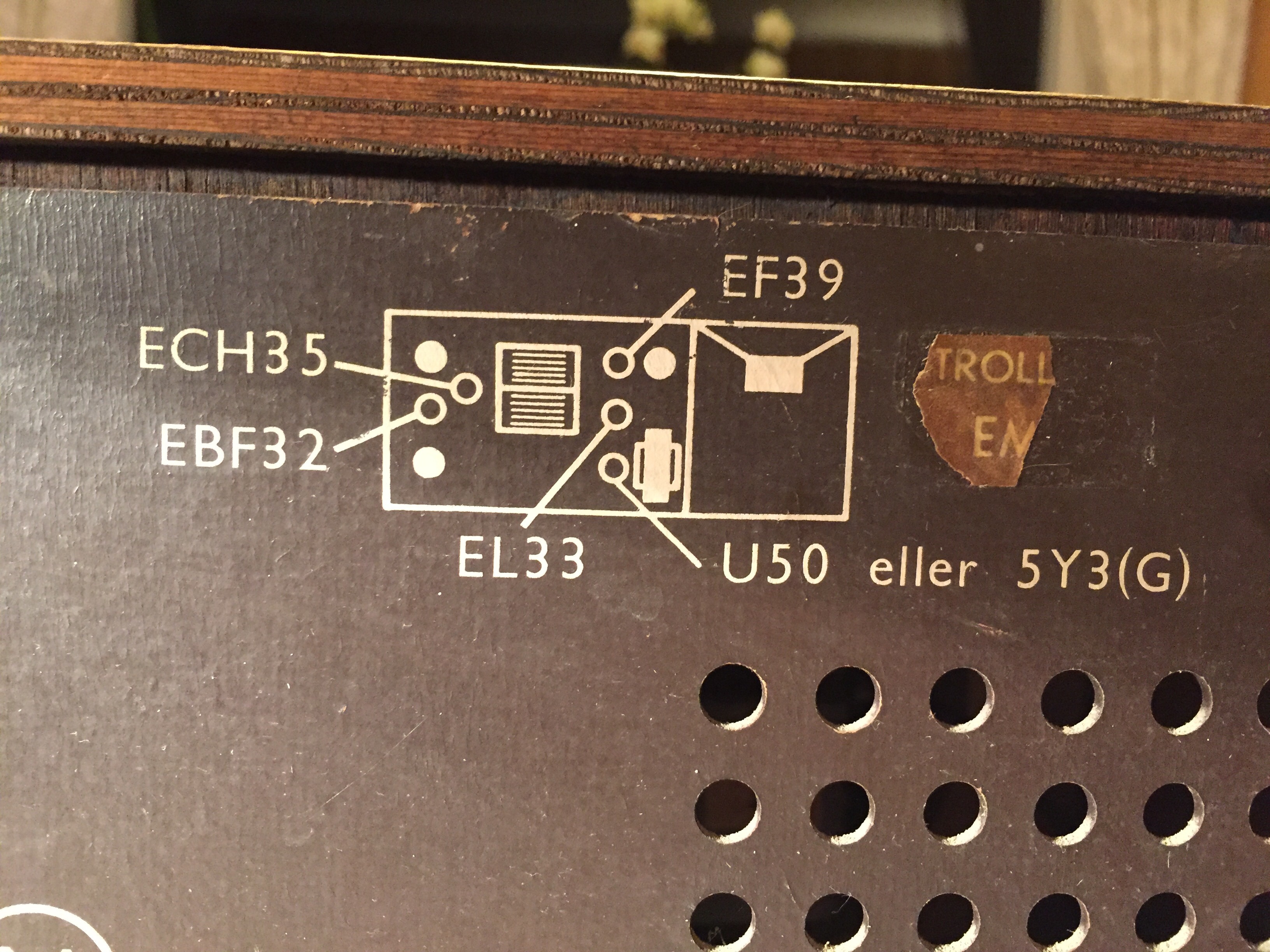 Simplified schematics.