Some years ago I worked on a series of images based on glitchy frames from the now defunct RealVideo format. Back in the day when high bandwidth still was something rare, RealVideo was great for compressing streaming and ondemand video, but sometimes it would spit out video with strange artifacts, especially when livestreaming. In the Pixelpeople-series I took screenshots from interesting frames, and worked on them in photoshop, enhancing and smoothing the glitches, using them sort of like a collaborative partner.
With rising bandwidth and better algorithms and formats, such artifacts and glitches are pretty much gone. I've sort of missed the surprising unpredictability as an artistic inspiration, so I've started to research software and hardware-based ways to generate digital artifacts.
One of the tools I found was Photomosh.
Photomosh lets you upload and image, or use your webcam as an input, and has a ton of cool features to play with.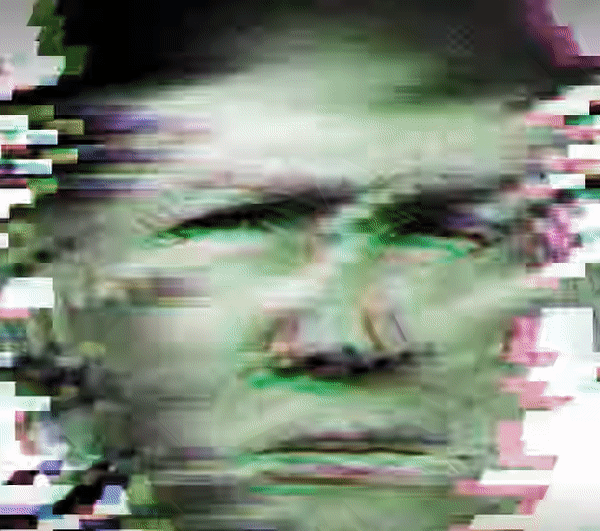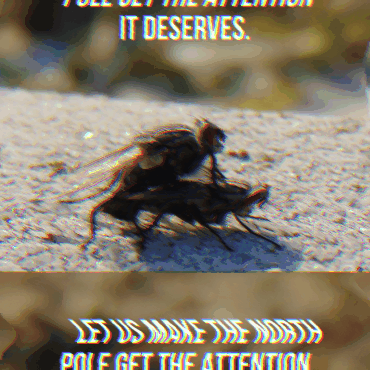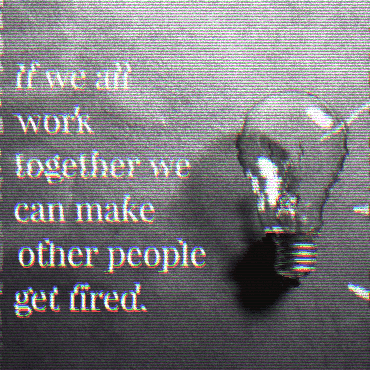 See the Pen Responsive Codepen Glitch by Morten Skogly (@mskogly) on CodePen.
Uglitch (webtool is dead, needs to run under https)
http://www.uglitch.com/en/uglitch/page/youglitch/glitchamsterdam/glitch-festival-amsterdam#!glitch/2/
See the Pen Glitched Cat by Kevin Smith (@ksmth) on CodePen.
See the Pen glitch glitch glitch by Hadrien Mongouachon (@hmongouachon) on CodePen.
See the Pen Glitch Video by uriuriuriu (@uriuriuriu) on CodePen.
See the Pen Glitch Pop by Noah Blon (@noahblon) on CodePen.
Nice tuts: