Artists' books are works of art that utilize the form of the book. They are often published in small editions, though they are sometimes produced as one-of-a-kind objects.
Whilst artists have been involved in the production of books in Europe since the early medieval period (such as the Book of Kells and the Très Riches Heures du Duc de Berry), most writers on the subject cite the English visionary artist and poet William Blake (1757–1827) as the earliest direct antecedent[6][7]
Books such as Songs of Innocence and of Experience were written, illustrated, printed, coloured and bound by Blake and his wife Catherine, and the merging of handwritten texts and images created intensely vivid, hermetic works without any obvious precedents. These works would set the tone for later artists' books, connecting self-publishing and self-distribution with the integration of text, image and form. All of these factors have remained key concepts in artists' books up to the present day.
Source: Wikipedia

I like to start my handmade artist books using commercial brochures as a starting point. Here are a couple of examples, one old and one new.
Book #1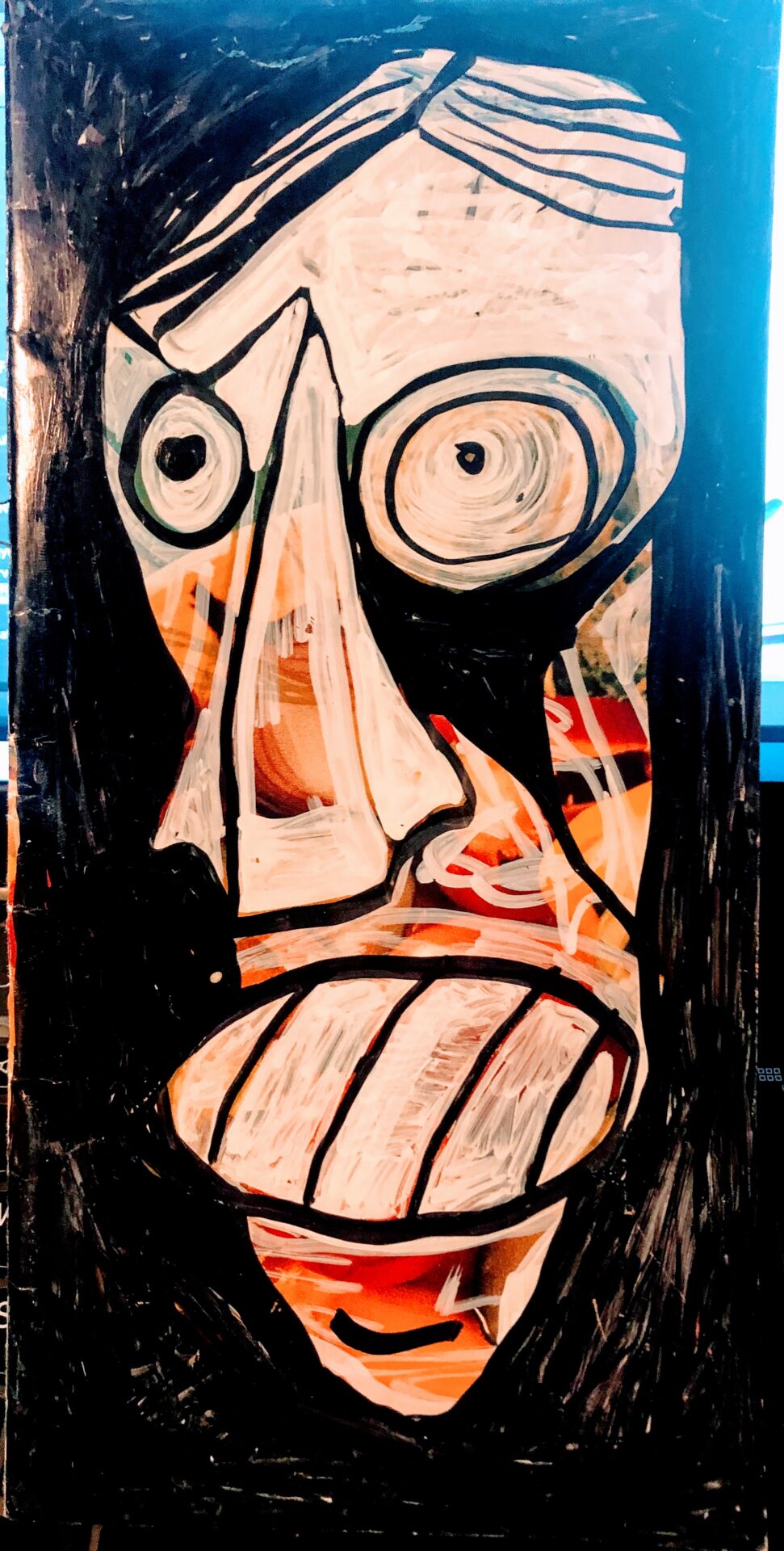 Book #2