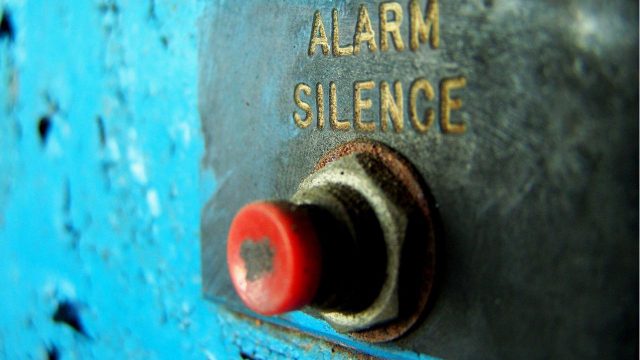 Photo: Snooze, from Flickr (CC)
Stipping things down to the bare minimum is Apples mantra. But isn't easy equal to boring? Excerpt from an interesting article on the subject:
Think about it… skiing, dancing, chess, photography, flying, dressage, gardening, dog training, environmental activism, religion… when people are into any of those things passionately (as opposed to casually supportive), they keep wanting to get better! People who are passionate always have an opportunity (which they grab) to keep improving. To keep learning more. To improve their skills and knowledge about whatever it is they love so much. They read and they practice.

So if what you offer doesn't have any challenges associated with it, and things for which people can continually learn and improve, you'll have a harder time getting people passionate about it.
Read more on Creating Passionate Users: Can you have too much ease-of-use?