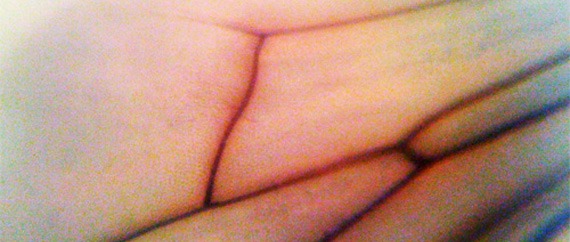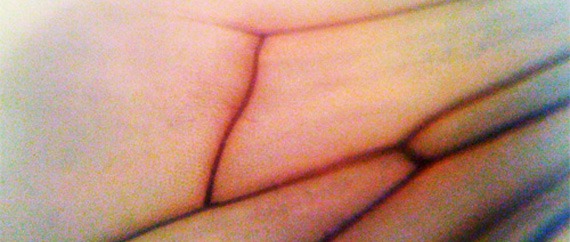 Learn how you can take amazing pictures with a homemade macro lens for your iPhone or other smartphones.

I read that it was possible to use the lens from a cd-rom or dvd-player as a macro lens for the iPhone, and wanted to test it. Here is the result so far (see the pictures I took with the macro lens towards the bottom, the first part contains a short how-to on how you can make your own smartphone macro lens).
Video
Closeup of dragonfly wing and fly

Can you see what this is?

How-to:
[flickr_set captions=»true» show_descriptions=»true» id=»72157622309904469″]
Gallery:
[flickr_set id=»72157622770784538″]