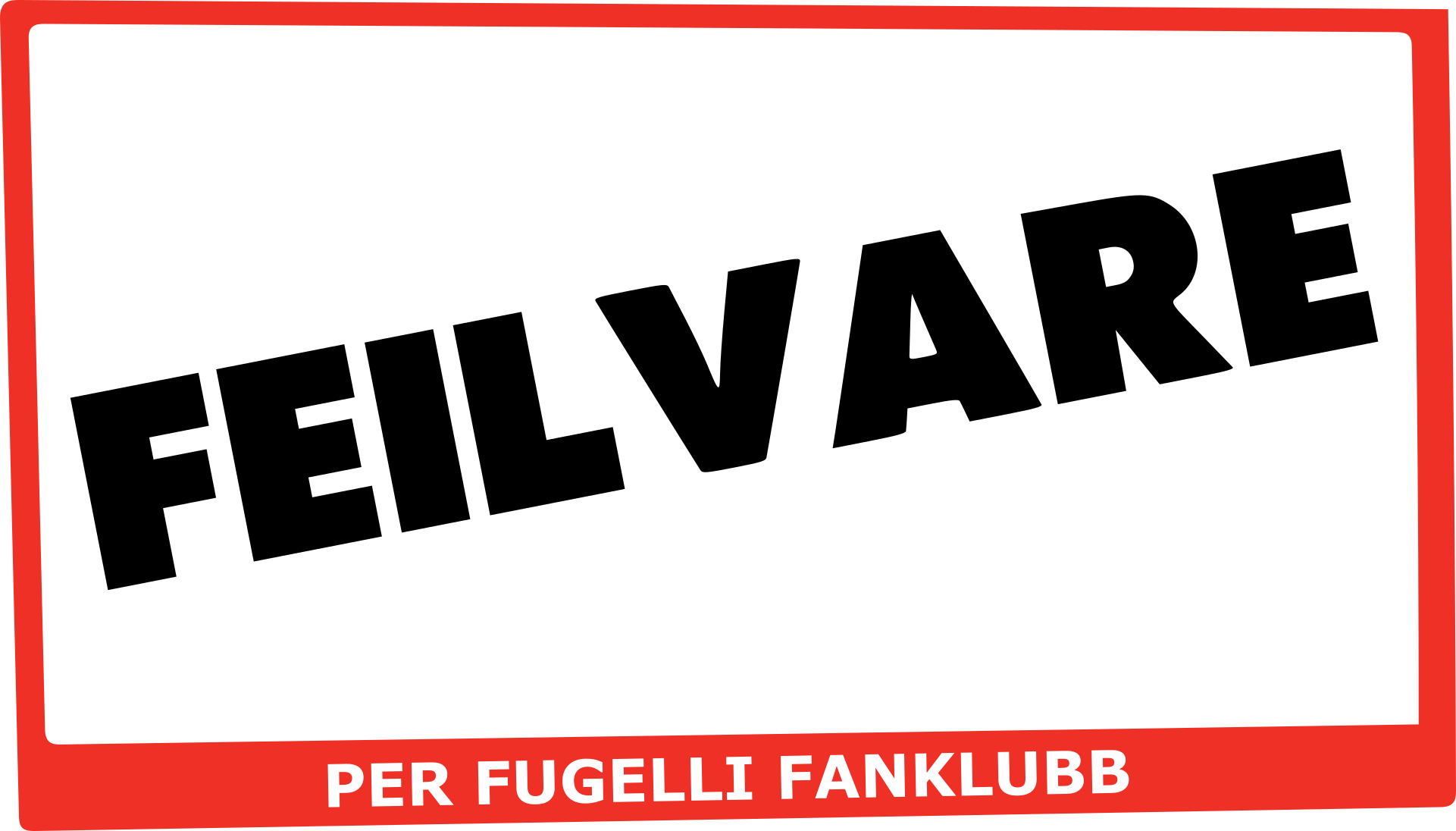 Jeg er stor fan av Per Fugelli. Han har en evne til å dukke opp i media når min tro på menneskeheten har truffet et lavmål. Der står han plutselig, med sin fine tversover, og sier ting som:
– Det å bli stemplet som ikke god nok, gjør noe farlig med et menneskes syn på seg selv. Livet er ikke perfekt, uten feil og fandenskap. Vi må godta oss selv og hverandre som medfødt feilvare.
Hæ? Hva gir du meg?
I pur entusiasme over nok en oppløftende motivasjonstale fra Per fikk jeg lyst til å designe et "Feilvare"-merke til kaffekoppen på jobb, og resultatet ser du under.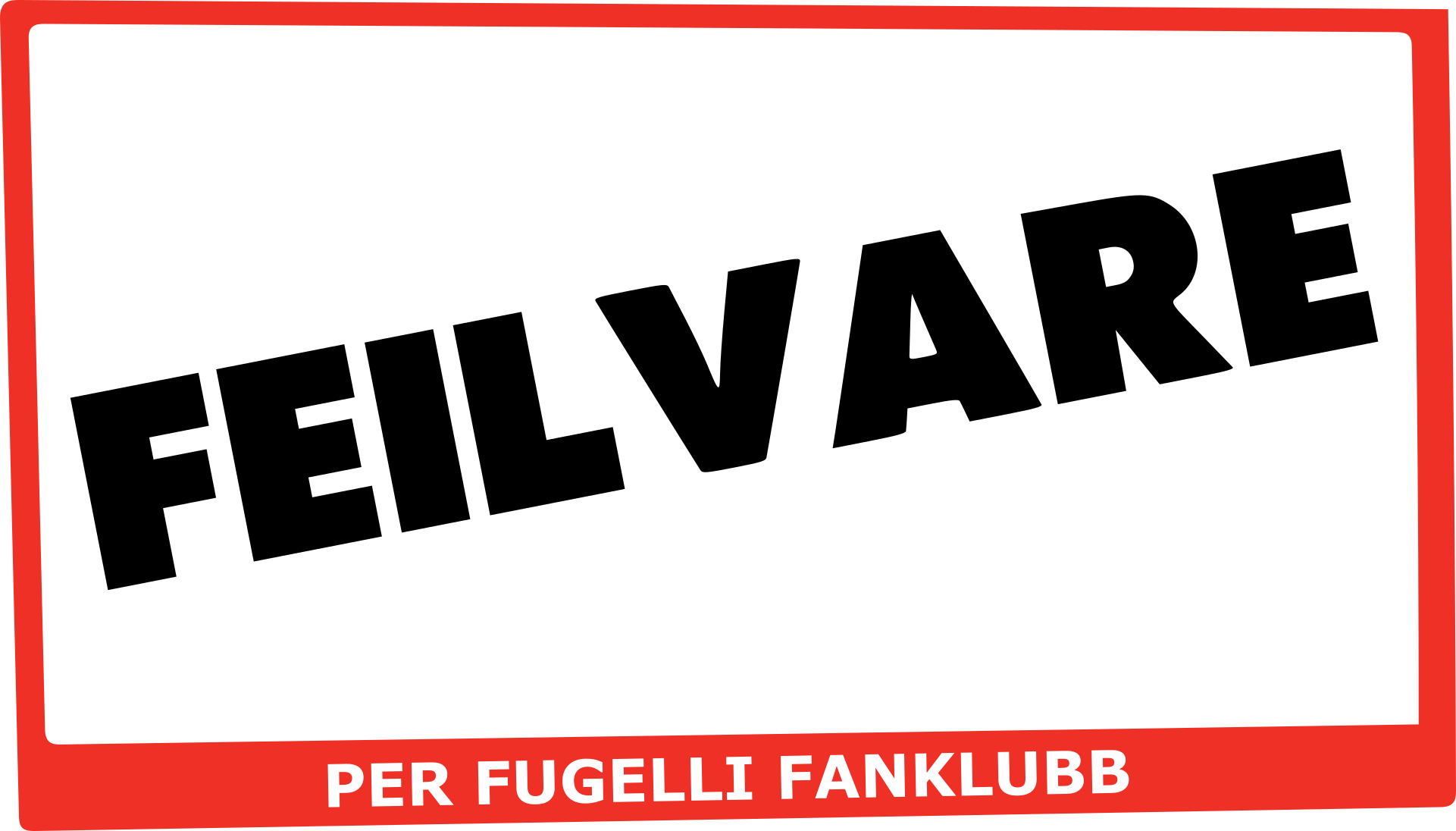 Du kan laste ned merket til fri bruk, som PNG eller SVG (vektorformat). Selv skal jeg lage meg kaffekopp.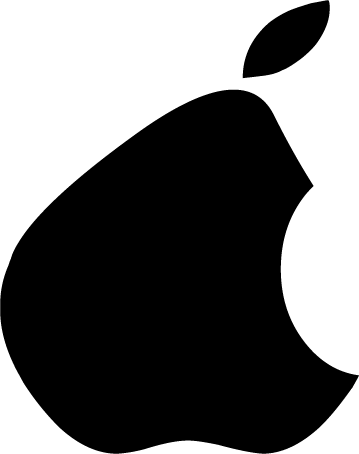 I made a new header for my blog today, and I just wanted to share a few vector files for those interested in using it, or whatever.
The logo is, as you can see, based on the apple logo (duh!), but I changed it into a pear, and made the BITE larger. Why? Because I like pears. A lot! :)
The files:
pear-logo2.ai (for adobe illustrator)
pear-logo.fla (for adobe flash)
Design:
I'm using Adobe Flash more and more for pure design work, most of the sites I create are flash based, so I usually just start prototyping in Flash, not in Photoshop like most. I still use Photoshop exstensively of course, but very seldom for creating dummy layouts, it is just faster to do it in Flash. I suppose it's a matter of preference, most designers will use Illustrator for creating their work, but since I work web and flash, using Illustrator just slows me down, it's another tool to buy and learn, that doesn't add much value compared to Flash and Photoshop. For my use that is.
Licence:
Use it for whatever you want. :) I don't mind (but Apple might.) But please drop me a line if you use it. Make my day!