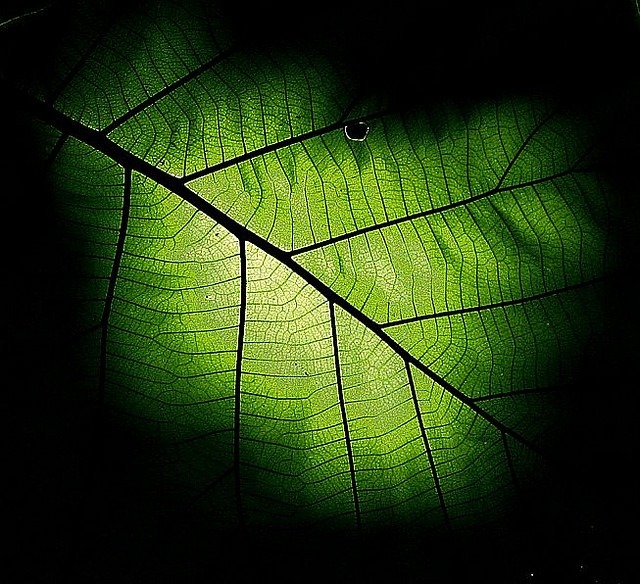 Jeg elsker ted.com!
Mike Biddle vil ha søpla di!

See also: 5 creepy ways video games are trying to get you addicted
And:
Jane McGonigal: Gaming can make a better world
So far, World of Warcraft players have spent 5.93 million years solving problems in the game. . Jane McGonigal
"We're witnessing what amounts to no less than a mass-exodus to virtual worlds and online game environments" – economist Edward Castronova
Wired: Reality Is Broken. Game Designers Must Fix It
Human computation, a talk by Luis von Ahn
Over 9 billion human hours of solitaire was played in 2003.
Luis von Ahn talks about how to "constructively channel human brainpower using computer games. For example, the ESP Game, described in this talk, is an enjoyable online game — many people play over 40 hours a week — and when people play, they help label images on the Web with descriptive keywords." Not sure that is very useful or constructive, or fun, but perhaps some other real world game can be made using the same mechanisms.
Hello, my name is Morten, and I'm a TED.com addict. ("-Hello Morten").
TED is definitely my favorite source for inspiration and ideas. I've spent countless hours watching and listening to all those facinating talks over the years. So what better place to look for inspiration for my new header?
The original: Ideas worth spreading


I've been testing out a few colors for my header the last few days, and one if the things I've tried is using a warm orange, or stronger red on the logo and when hovering over the main navigation. The TED logo must have been lingering in the back of my mind, because today I suddenly realized that what I was working on was basically a TED lookalike. So I simply decided to go all out, and create as complete a duplicate to the TED logo as I could, with my own little twist on their lovely slogan "Ideas worth spreading". Pappmaskin.no is also all about spreading ideas (what other reason for running a website?), but it is also about making things, and making things happen.
My version – Things worth making


I have a feeling that I won't be running this particular header for long, but I think it is a nice way to pay tribute to the most important website in the world. And please don't tell TED about this, as I've probably spent at least 15 minutes in GIMP making this. If their lawyers comes after me for plagiarism all that time would have been wasted. And yes, that was a joke :)
Colors
The red TED color has the HEX #FF2B06, and the grey looks like #595959.
Fonts
Helvetica Neue LT Std Heavy Expanded and Helvetica Neue LT Std Light. The TED logo doesn't quite match Helvetica, at least not Heavy Expanded, and I believe it is hand made, but Helvetica is what they recomment TEDx organizers to use, and it looks pretty nice as well, though not identical.