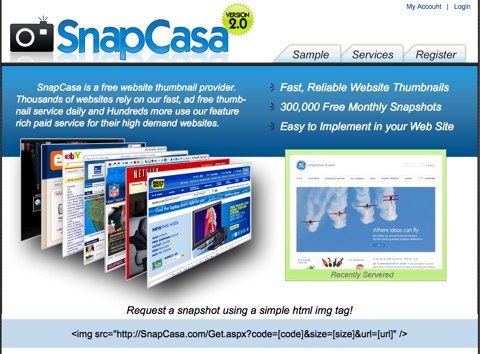 Tonights nerdfest will include trying to use the SnapCasa and del.icio.us to generate a lovely page full of thumbnails, one for each url.
Ingredients:
1. My 100 latest bookmarked urls from del.icio.us: http://feeds.delicious.com/v2/rss/mskogly?count=100
2. A SnapCasa login account.
3. A server that supports xslt transformation. (I'm running MAMP on my macbook, and pappmaskin is hosted on One.com)
4. A text editor. I'm using Dreamweaver for this, since it has some pretty good tools for building xslt. (Take a look at the Adobe Livedocs for more info on using it).
(More after the break)