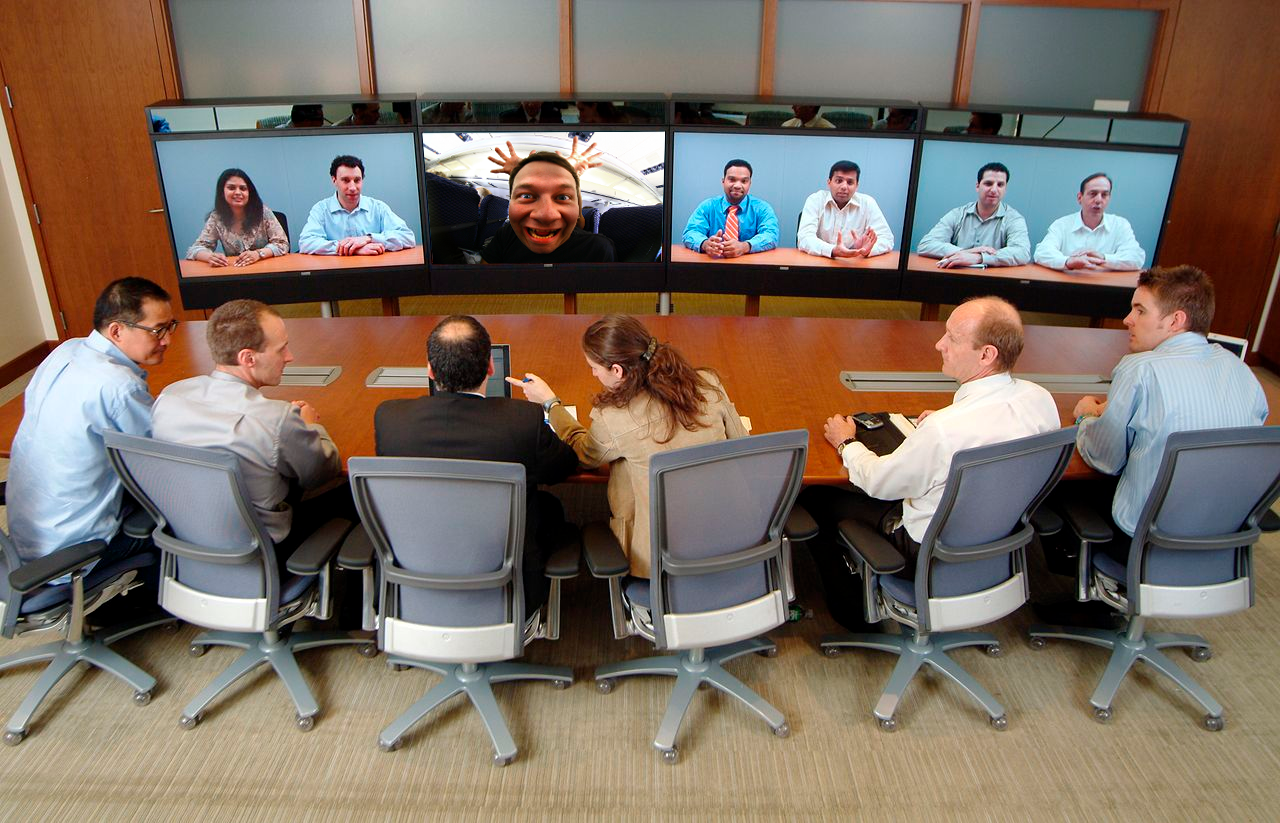 The ReMorten Project: A telepresence robot platform using nodejs running on the Raspberry Pi. Because why not.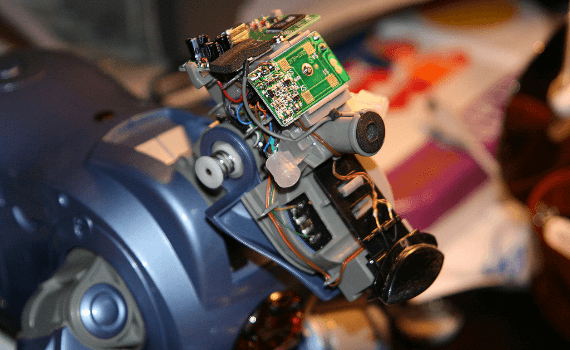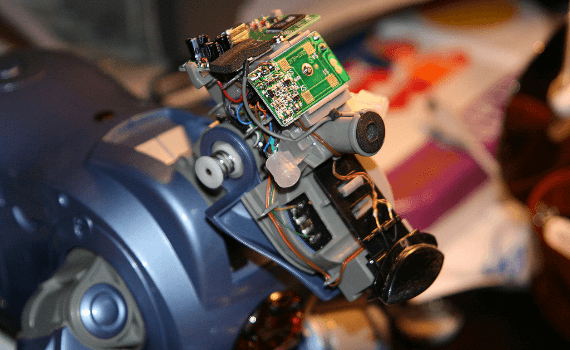 Do you have dead toys lying around? In this video tutorial I give new life to a dead i-Cybie robot dog whose "brain" was destroyed after it short circuited and almost caught fire. Learn how to animate the dead!
The makers of the H1N1 robot-line soon came to regret their choice of name as sales numbers plummeted. The H1N1 was soon replaced by the wildly successful R2D2-line.
The H1N1, here holding a tasty complementary H1N1-beverage that came with each model sold.
The last remaining H1N1 know to exist was last seen roaming the deserts of Mexico.